Submitted by Trekluver on 5月 1, 2012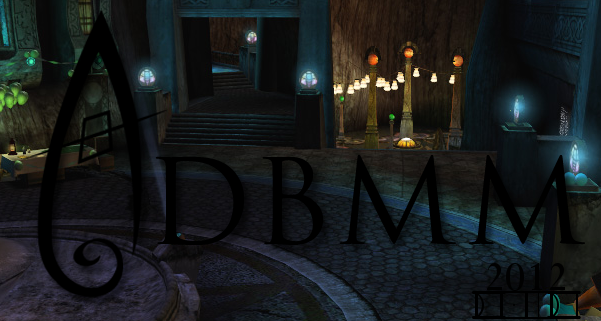 ADBMM 2012, sponsored in part by The Guild of New Greeters, is finally here! Wondering what ADBMM is? Visit the FAQ here.
This year, there are many exciting activities planned, including the first ever Cavern Mysterium! There will be marker games, Q&A's, challenges, and so much more!
ADBMM begins on Sunday, May 14th and Cavern Mysterium begins on Saturday, May 19th.
A complete shedule of events can be found here.
We still need judges and marker game creators, so if you are at all interested please send Trekluver a PM on the Myst Online forums.
See you in the cavern!
D'ni Location:
See Calendar of Events for more information.
Date of the event:
5月 13, 2012 (すべての日)
-
5月 19, 2012 (すべての日)